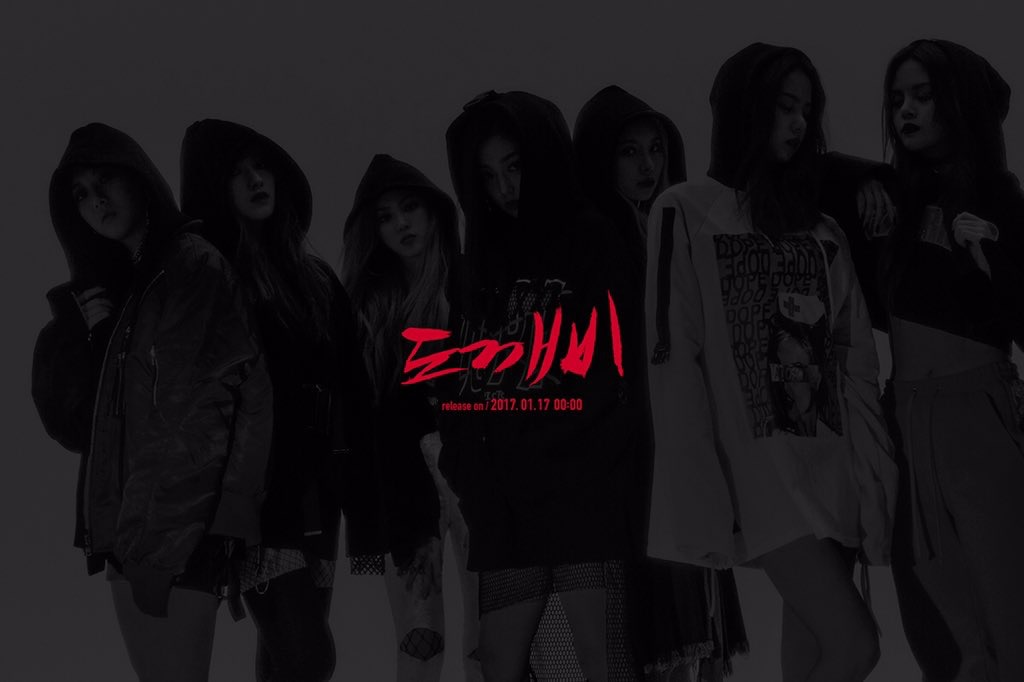 post response: +8
original post:
here
1. The Goblin...ㅋㅋㅋ
2. The theme of their song will be the goblin?
3. Hul what's up with Sorn.. why is she so pretty
4. ㅋㅋㅋㅋㅋhul
5. Oh, the goblin...
6. The title is 'The Goblin'???
7. Hul, that's way too coincidental with the drama
8. Hul, they are following the trend way too obviously...
9. That's way too obvious...
10. The Goblin...?